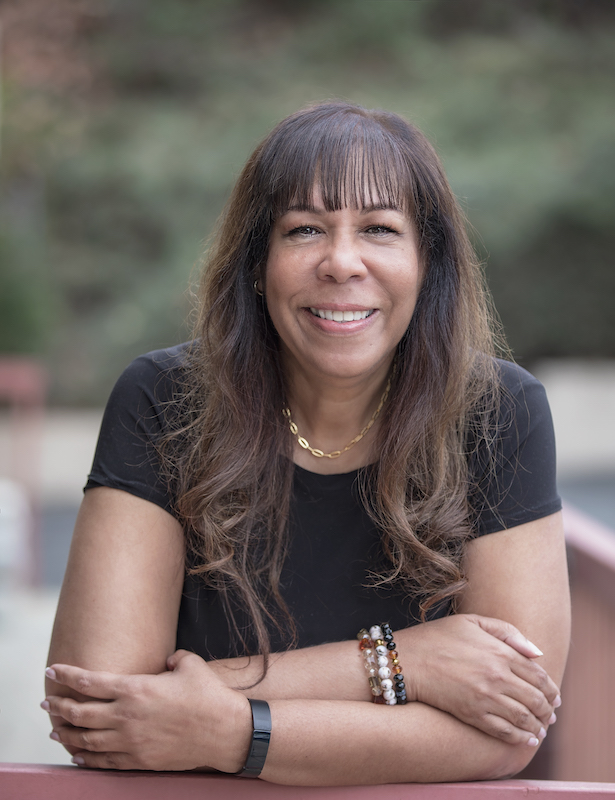 Meet The Principal
AACE Home Care Inc. is a leading provider of personal and private duty homecare services. We strive to provide the highest quality of patient care with our compassionate, caring and qualified staff.
Rosemarie Miller is the pillar behind AACE. A Jamaican by birth, she brings her warmth and innate hospitality to this business which has allowed her to provide optimum care, simultaneously, building great relationships with her patients and/or clients. With a number of years experience in the healthcare industry, along with a background in human resources and administration, it has afforded her to deliver unforgettable experiences to her clients.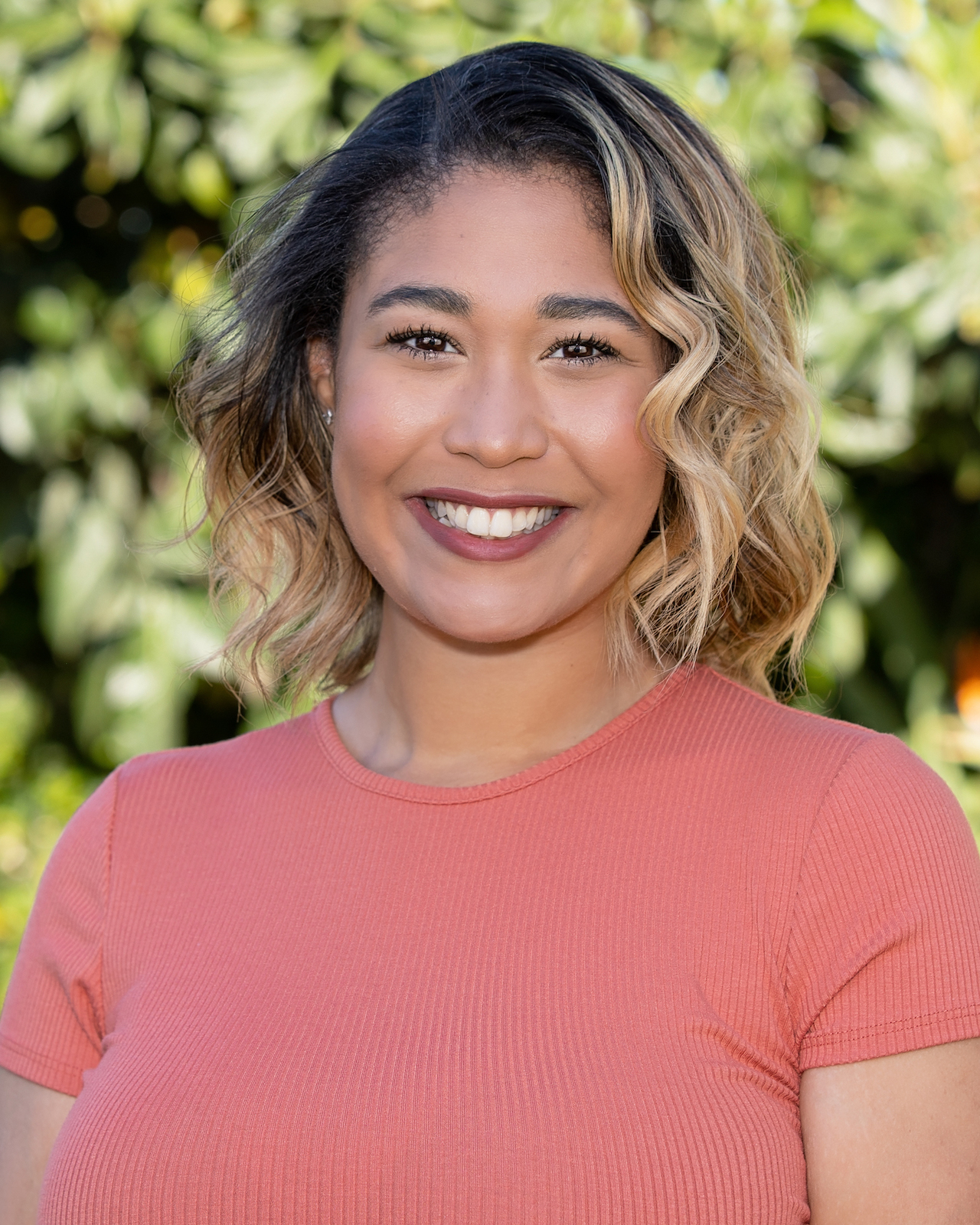 Meet The Office Manager
Rebecca Hire Miller joined AACE Home Care Inc on a full time basis in July 2021 as the Office Manager, having worked part time with the company for a year prior. A graduate of the University of California, Irvine, she majored in Anthropology but made the decision to join the family business. Rebecca is primarily responsible for the day to day administrative functions of the office. During her spare time, she enjoys Mixed Martial Arts, Dancing and Hiking.
Safety, Cleanliness, Comfort and Customer Satisfaction are the cornerstone of our goals.
A Little About AACE Home Care
AACE Home Care Services is a home care agency dedicated to providing quality staff to meet the needs of our clients. We provide permanent or temporary staff based on the needs of the client.
Employers can choose to work with us on a referral or contractual basis.
Our services are free to candidates.
Our Mission
To promote compassionate and quality care in a homey environment.
Core Values
Trustworthiness
Fairness
Patient Focus
Respectfulness
Timeliness
Our primary focus is to ensure our clients' happiness. As a result, we have developed a five-step Plan to ensure that our customers/patients always receive quality service:
Meet with patient/family to review and evaluate patient's needs.
Assist with the preparation of a Care Plan.
Identify compatible caregiver, that is, matching the right caregiver with the right client.
Assign a Care Coordinator.
Clients receive regular supervisory visits.
Care Coordinator communicates with caregiver on a regular basis for updates on patient.