Safety, Cleanliness, Comfort and Customer Satisfaction are the cornerstone of our goals.
A Caregiver For Every Need
Our employees are available full time, part time, per diem, hourly, live-in, live-out, referrals or, for a specific assignment. Whether the need is temporary or permanent, rest assured we have a solution.
We are dedicated to the support of our clients, whether in hospital, home setting or assisted living facility, while taking care of the details, on a platform of integrity, reliability, honesty and hard work.
Safety, Cleanliness, Comfort and Customer Satisfaction are the cornerstone of our goals.
When to Consider Home Care
As people age, there are changes in their abilities which are usually gradual and subtle. More often than not, there are signs that may indicate a person is having trouble providing their own care.
If you answer "yes" to any of the following questions, it might be time to consider a home care evaluation.
Has your loved one experienced any of the following:
Have they limited their activities or become more isolated?
Weight loss, or are they experiencing a loss of appetite?
A recent fall or complaints of dizziness, feeling unsteady on their feet?
Becoming increasingly forgetful? Do new situations cause them to become anxious and confused?
A change in their personal hygiene? Do they appear to be bathing less often and/or appearing unkempt?
Experiencing difficulties getting to appointments and/or running errands?
Forget to take their medications, or are they taking multiple medications prescribed by different providers?
Do they live alone with no local family or friends? Do they need to be in assisted living or skilled nursing facility but want to stay in their home?
Is there a new diagnosis, recent hospitalization or illness requiring health education?
While these are not the only signs that may suggest a person may need help caring for themselves, these are good starting points to consider home care.
Are You Considering Home Care?
We are here to help! If you have any questions or concerns please reach out to us.
Contact Us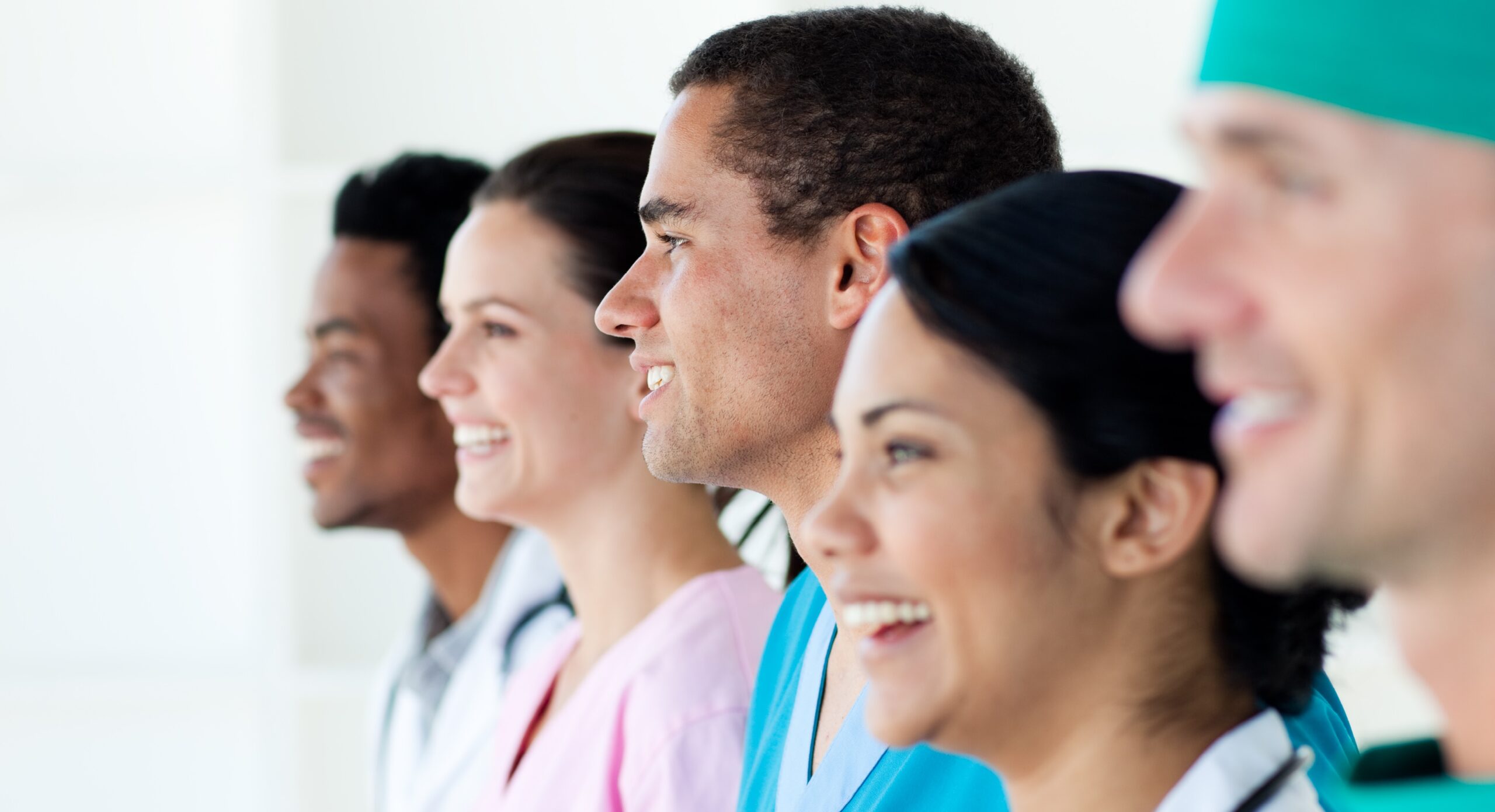 "My experience as a Caregiver with AACE HomeCare has been professional. The pay meets with the Federal guidelines. The CEO checks on her staff to make sure they are trained according to OSHA rules, Department of Health regulations. The clients that I provided care for were also in a sanitary and clean environment. Communication is topnotch. Thank you."
- Sonia P. (Caregiver)
"I'm writing from sunny Portland, Oregon. I wanted to thank you for your support, guidance and wonderful choice of caregiver in Jackie. She is a part of our family now, and my parents could not be happier. Thank you for making my mother's and father's transition from St. Elizabeth so seamless. With great appreciation, Roma."
- R. Peyser (Client)
"I had a wonderful experience with the attendant that took me to the doctor. He stayed until completion of my procedure, took me home and made sure that I was comfortable. I would definitely recommend AACE Home Care to anyone."
- E.I. Smith (Client)
After over more than a year of her services, we've grown to have tremendous respect for Rosie, both as a professional and a dedicated health care provider. She has given us "peace of mind" knowing we had the best people possible providing care for our friend.

The staff of people she employs are the best and most caring people a person could ask for. They have treated us and their patient as family. We strongly recommend Rosie and AACE Home Care to anyone looking for expert care for family or friends.
- D. & P. Schreihart (Client)
Rosie and Lewin, the top two people in the company, met me at my house to discuss needs and services to see if AACE would be a good match. A minute before my doorbell ranf, mymom had made a huge mess. I'm very familiar with the time, difficulty, and frustration for my mom and for myself, when this happens. I told Rosie just what had happened and asked if they would mind having their caregiver, who fortunately had come with them for the meeting, clean up the mess, so the rest of us could meet. Surprisingly and with my relief and gratefulness, they agreed without hesitation. Erika immediately went to work, without issue, even though i hadn't yet hired her. Surprisingly, after the meeting, Erika stayed the rest of the day and the night, and around the clock for the next couple of weeks, working tirelessly, until it was time for my mom to pass on comfortably and peacefully. I'm so grateful to everyone at AACE for being so flexible and understanding with our situation and for making it a good experience for us.
- D. Davidheiser (Client)
"I have enjoyed working with Rosemarie Miller. She works hard to select caregivers with her clients to match the personalities of both. All are extremely professional.."
- Ann H. (Client)
"Serving the community and working with AACE for years, there is a genuine personal involvement with each client. This is incredible and rare. In my 23 years as a caregiver, this is one of the highest compliments I can give and AACE has earned this. It is a comfort to know this business has a heart for service and I highly recommend them. Its been a safe and loving experience."
- Jennifer E. (Caregiver)
"Working with Aace home care is like being a part of a big family that take care of each other. if you get the opportunity to be there you will never want to leave. I will recommend anyone to join a part of the family."
- Stacey P. (Caregiver)
"I have known Rosie for almost a year and she is one of the best souls I have ever come across. She has a heart of gold. Rosie you are one of the best employers for me. I would give you employer of the year. For your clients, you make them your #1 priority."
- Tricia W. (Caregiver)
"I enjoy working with AACE. They are very informative and have an open door policy. Working with them is a great experience. They always connect the right caregiver with the right client. It is a pleasure working with Rosie."
- Ana D. (Caregiver)
"I been working for Aace for over 1¹/². I have to say it has been a great experience. The staff is always looking out for us as caregivers, sending us any supplies we need."
- Wendy R. (Caregiver)
"Working with AACE Home care has been a very pleasant experience. Rosie helped me find a part-time care giver position that fits my busy life style. I love helping people, and I'm grateful for the opportunity to do so with this company. Thank you Rosie ."
- Lisa B. (Caregiver)
"We found Rosie and her staff to be very personable, honest, professional, reliable, attentive, responsive to requests, informative, and always available if we needed to speak with them.

I would definitely recommend Rosie and AACE Home Care, Inc."
- Len L. (Client)